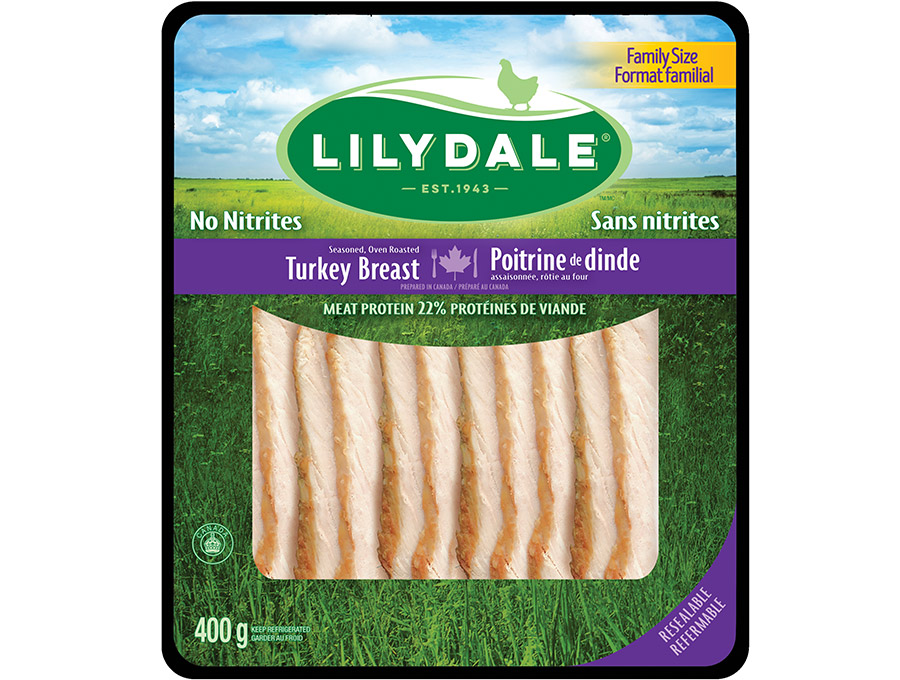 Oven Roasted Turkey Breast
Traditional oven roasted turkey breast roast, high in protein, low in fat, nitrite free.
Turkey breast, water, rice starch, vinegar, sea salt, flavour, fibres (pea, oat), sugar, cultured celery powder, spice extract. Browned in vegetable oil.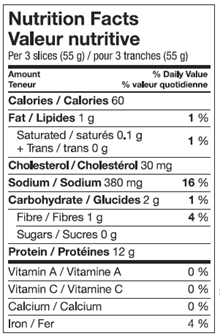 Refer to the package for the most accurate and up to date ingredients and nutritionals.
Love Oven Roasted Turkey Breast?
Try these products.