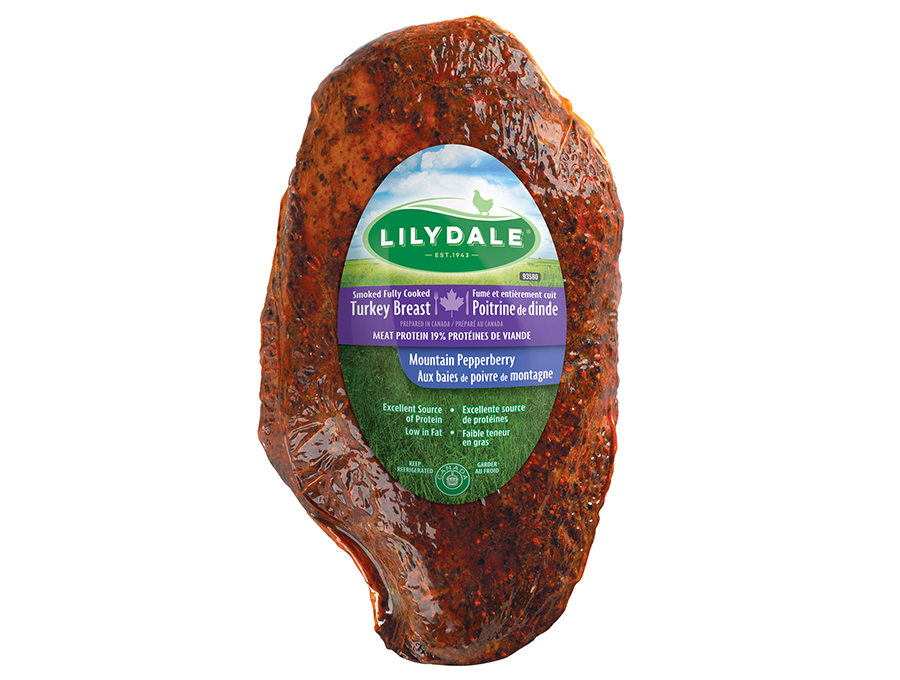 Mountain Pepperberry Turkey Breast
Smoked turkey breast with a sweet hot flavour of the Tasmanian pepperberry, combined with sugar, lemon juice and onion, low in fat.
Turkey breast, Water, Salt, Sugars (sugar, dextrose, maltodextrin, icing sugar), Potassium lactate, Spices, Pepperberries, Dehydrated onion, Sodium phosphate, Dehydrated garlic, Lemon juice solids, Flavour, Sodium diacetate, Caramel colour, Smoke flavour, Sodium erythorbate, Sodium nitrite, Smoke. May contain Egg.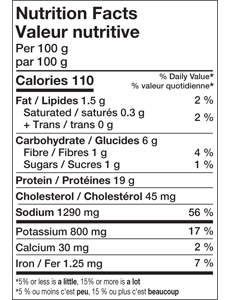 Refer to the package for the most accurate and up to date ingredients and nutritionals.
Love Mountain Pepperberry Turkey Breast?
Try these products.