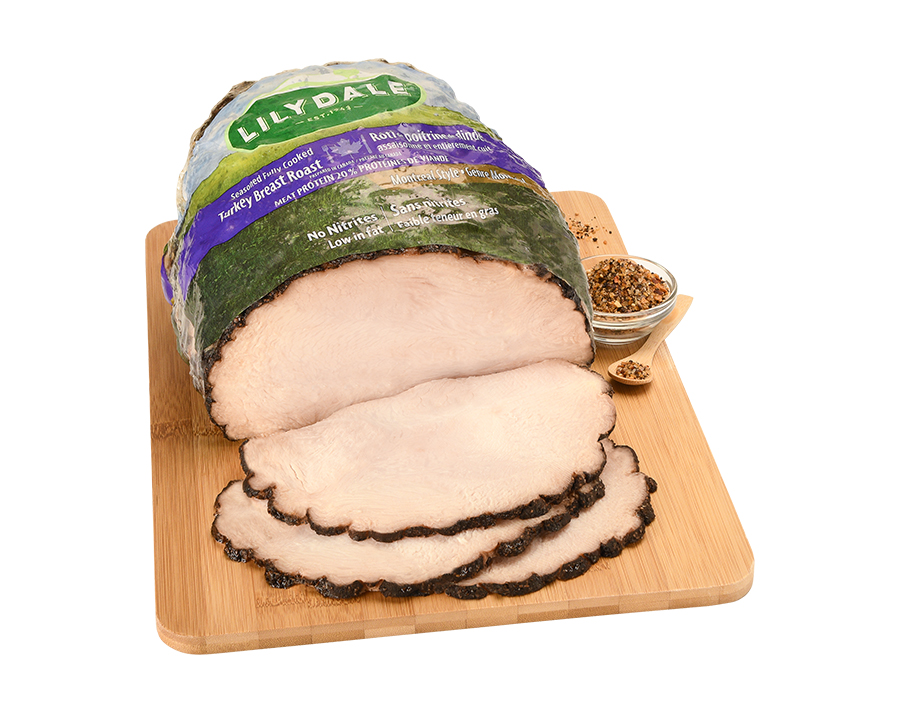 Montreal Style Turkey Breast Roast
Smoked turkey breast with traditional Montreal caramel coating. Low in fat, nitrite free, slice or dice for deli meat trays, sandwiches, salads, snacks, and so much more.
Turkey breast, Water, Sugars (dextrose), Tapioca starch, Spices, Salt, Potassium lactate, Flavour, Sodium phosphate, Caramel colour, Carrageenan, Sodium diacetate, Canola oil, Smoke. May contain Egg.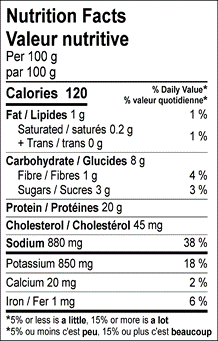 Refer to the package for the most accurate and up to date ingredients and nutritionals.
Love Montreal Style Turkey Breast Roast?
Try these products.