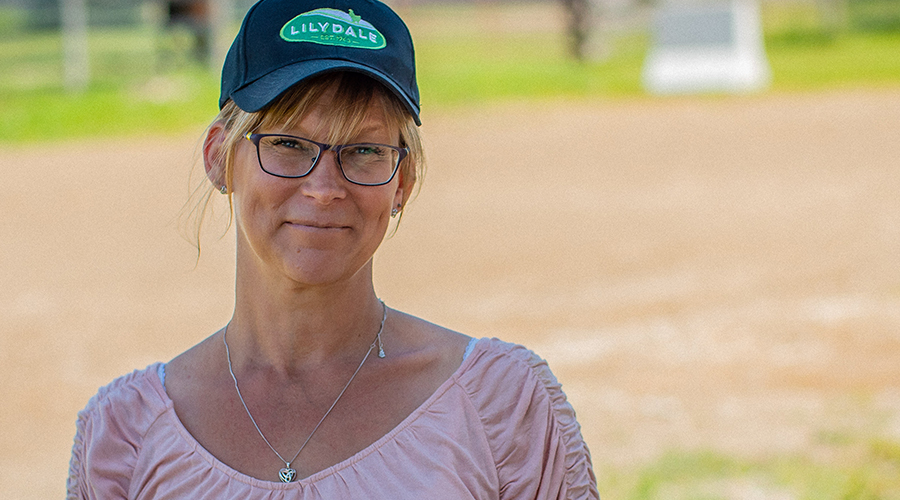 Carolyn Penner - Ardrossan, AB
Farming has always been an integral part of Carolyn Penner's life. Working and learning with her father John from a young age, Carolyn cut and baled the straw bedding for the chickens and turkeys. As a young adult, Carolyn was encouraged to explore the world to see what life 'off the farm' was like, however, the calling of the farm was too strong and Carolyn returned home and has been proudly supplying quality Chickens and Turkeys to Lilydale for over 30 years.
Carolyn starts her day the same way each day: she checks all the birds throughout the farm to ensure that they are well fed, comfortable and the barns are clean and tidy. Her attention to detail ensures quality poultry with every flock. She chooses to work with Lilydale as she believes Lilydale chicken and turkey products are always of the highest quality.
Carolyn says "Turkey and chicken from Lilydale simply looks better, cooks better and tastes better".
About Carolyn Penner
Specialty
Chicken & Turkeys